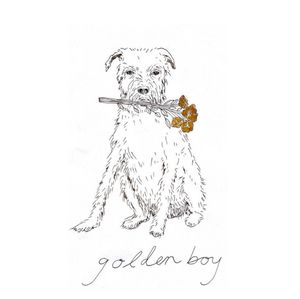 Bio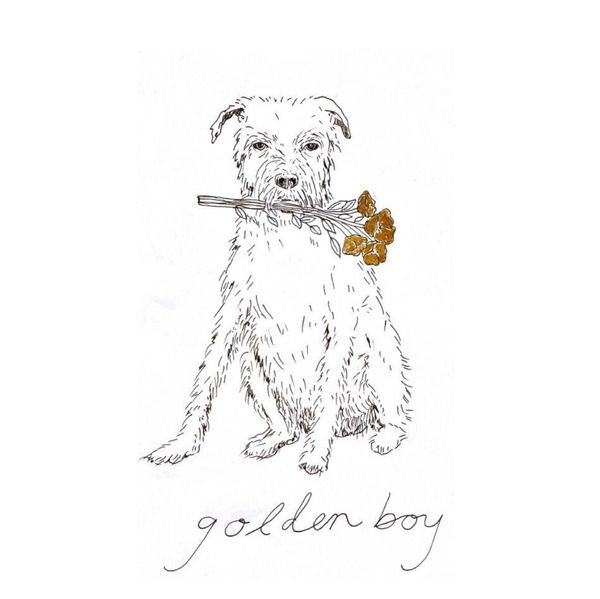 Golden Boy is the pop-rock, 
mixed-media project of
Portland, OR-based
singer-songwriter Ian Mullin.
A 2020-released,
self-titled debut album
features lyric-driven songs
underlain by harmony-soaked
melodies. The subtle poetry,
glossed-over humor, and
elaborate arrangements make
Golden Boy a multi-faceted
work, jam-packed with artistic
detail, as is emblematic of this
compound adjective-laden
description.